Access to bank funding remains on of the hottest topics in Australian property development. An already tight lending environment has been further complicated by growing currency restrictions in China, one of the biggest markets for Australian off-the-plan developments. This has added to the pressure to find new alternative sources of development capital.
The 2017 Australia-China Property Finance Conference establishes an industry-wide network to discuss the financing problems faced by developers, property marketers and agents trying to manage settlement pipelines.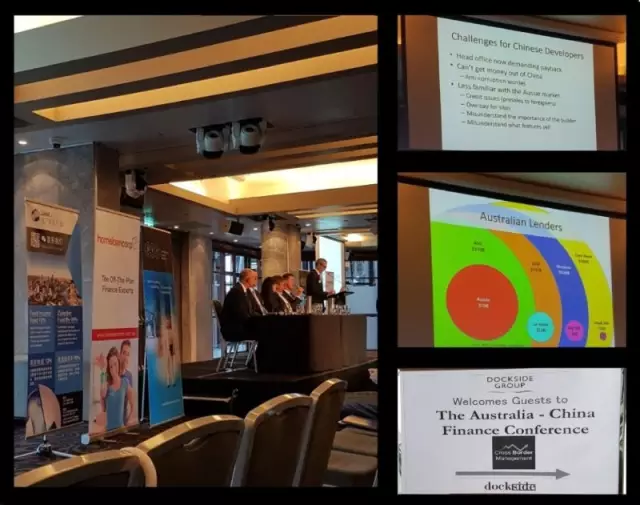 Our CEO Walton Chu attended the conference as one of the guest speakers.  
More than 250 finance and real estate elite and corporate groups, coming from both Australia and all over the world, attended the conference on that day.